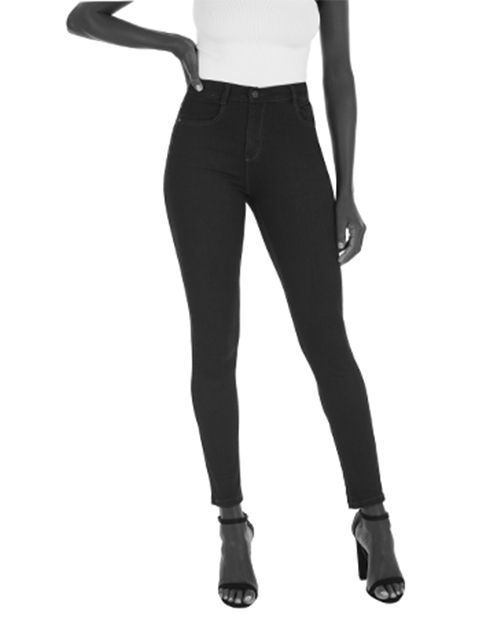 high waist
RYDER
High waist jeans that sit above the belly button & fit around the smallest part of your waist.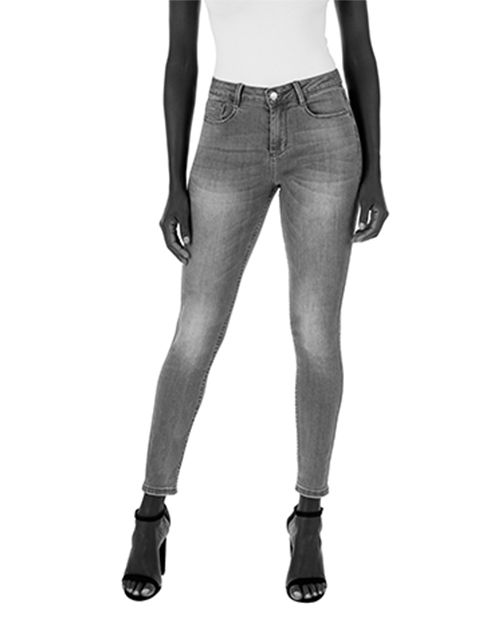 mid waist
AXEL
Mid waist jeans that usually sit between the hips and the belly button.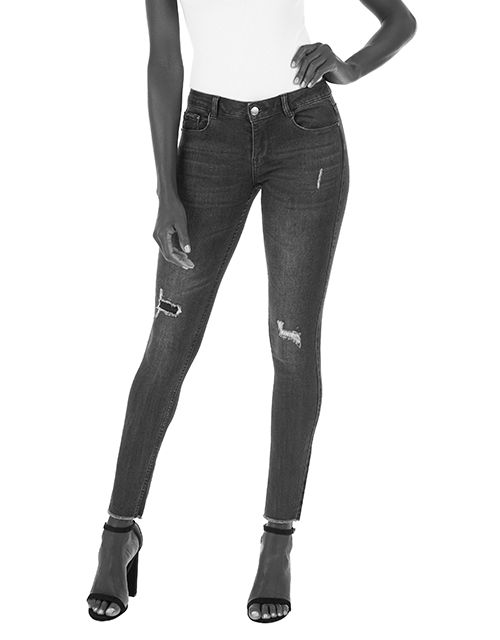 low waist
JON JON
Low waist jeans, also known as "hipster jeans", that sit below your hips.
size guide